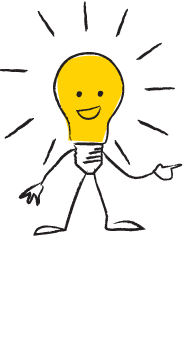 Why choose SMARTCASH?
Simple. We have the lowest payday loan rates of any online payday loan specialist in New Zealand.
We provide a professional service based on over 30 years' senior management experience in the New Zealand banking and finance sectors.
A payday loan from SMARTCASH means:
same day access to up to $500 cash*
less than 5 minutes to apply online
super fast loan approval
money deposited straight into your bank account
no security required
*If your SMARTCASH loan is approved before 3.30pm on a normal business day, your cash can be deposited in your account the same day. The fee for this service is $10. 
If you can wait to get your cash paid into your bank account the day after your loan is approved, you pay nothing more.
with other specialist online payday lenders.
See if you qualify for a SMARTCASH loan today.
It takes less than 5 minutes. You are 60 minutes away from a cash loan approval.