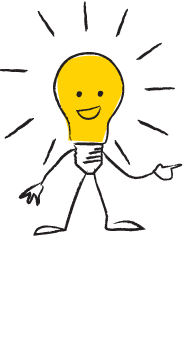 Do you qualify
for a
SMARTCASH loan?
To qualify for a loan from us you must be
18 years or older
a legal New Zealand resident
in continuous, permanent employment for at least 3 months 
You must
earn at least $400 weekly, after tax, from employment* 
hold a New Zealand bank account
have your earnings paid directly into your bank account
have an email account
have an active mobile phone
have no other current loan(s) with another online payday lender**
We communicate with you mainly by email.
*Excluding payments from ACC, Studylink and Work & Income (WINZ).
 ** If you have an active payday loan, you are welcome to apply to us in the future when it's repaid and you get short of funds again between paydays.
You need to
complete the details on the online application form
agree that we can undertake a credit check
agree that we can contact your work payroll manager to confirm your pay details
provide us with your recent bank statements.
See if you qualify for a SMARTCASH loan today.
It takes less than 5 minutes. You are 60 minutes away from a cash loan approval.