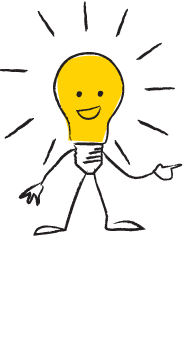 Payday loans
Lots of people say "we've never heard of a payday loan". Well, that's because they are relatively new; they are a product of the business growth in online lending.
People are choosing the convenience of online loan application, and are enjoying the speed with which a payday loan application is approved.
At SMARTCASH we approve loan applications within one hour, during normal business hours, and you can have the cash in your account today, if your loan is approved before 3.30pm on a business day. You need to be able to show you are in regular employment and meet our other lending criteria.
See if you qualify for a SMARTCASH loan today.
It takes less than 5 minutes. You are 60 minutes away from a cash loan approval.
What a loan from SMARTCASH costs you
At SMARTCASH we offer short-term loans online from $100 to $500. We arrange repayment of your loan to coincide with your paydays.
Our daily interest rate is 0.134%. This amounts to an Annual Percentage Rate (APR) of 49%, though you never pay that as these loans are only for a maximum of 31 days. We charge a $55 establishment fee and a $5 fee for each payment processed. For other fees (if applicable), see What it costs.
When you borrow from us, you must repay your loan within the number of your pay periods that you select. If, for any reason, you are having difficulty making your repayments it is important that you contact us as soon as possible to discuss further arrangements for your loan.
If we do not hear from you and you do not repay your loan on the agreed terms, you will be charged a default fee. You will continue to be charged interest of 0.134% per day on the outstanding principal sum and fees, from after the loan expiry date until the loan is repaid in full. See our Terms and Conditions.
To help protect your good credit record it is very important that you repay our loan in full. Keeping a good credit history makes it easier for you in the future to borrow money from all lenders or purchase goods from retailers on lease or hire purchase.