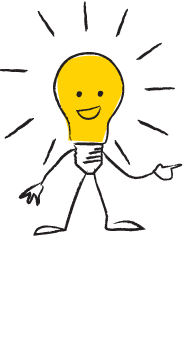 What it costs you
With SMARTCASH you pay the cheapest lending rate from any specialist online payday lender in New Zealand. That's because we want you to be able to take out a loan from us that you are able to pay back within the loan period.
Our daily interest rate is 0.99%.*
We charge:
a $25 loan establishment fee
a $5 fee for each payment processed
You pay nothing more to get your cash in your account on the day after your loan is approved, unless you want your cash within 60 minutes of approval of your loan (in which case, there is an additional $10 fee). 
*Our daily 0.99% interest rate amounts to an annual interest rate (AIR) of 361.35%, though you never pay that as our loans are only for a maximum of 31 days.
Default
When you borrow from us, you need to repay your loan within the number of your pay periods that you select, up to 31 days. If, for any reason, you are having difficulty making your repayments, it is important that you contact us prior to the scheduled payment date. We will then work with you to reach a solution which is acceptable to us, and manageable for you. Each change to a payment amount or date that we agree with you will incur a rescheduling fee of $20.
If we do not hear from you and you do not repay your loan on the agreed terms, you will be in default of your loan contract. We charge a missed payment fee of $30 if any agreed scheduled payment defaults. You continue to be charged interest of 0.99% per day on the outstanding principal sum and fees, until the loan is repaid in full. See our Terms and Conditions for further information.
Please go to Your Questions for further important loan information.
with other specialist online payday lenders.
See if you qualify for a SMARTCASH loan today.
It takes less than 5 minutes. You are 60 minutes away from a cash loan approval.