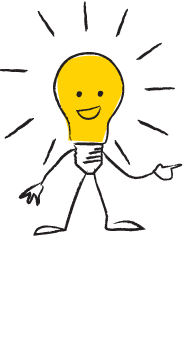 How can we help?
Your SMARTCASH loan application is processed online. We let you know about the progress of your application via your email address.
If you have any queries about how our loan process works, check out Your Questions. This page provides lots of helpful information.
If you still need to contact us for any reason, please do so using the email form below and we will get back to you as soon as possible.
Or phone us on 0800 222 465
Or email us at admin@smartcash.co.nz
SMARTCASH LTD
PO Box 9168
Auckland 1149
Registered office: 503/6 Heather Street, Parnell, Auckland
with other specialist online payday lenders.
See if you qualify for a SMARTCASH loan today.
It takes less than 5 minutes. You are 60 minutes away from a cash loan approval.