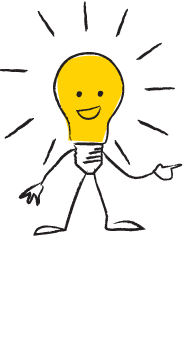 What is a payday loan?
A payday loan is a small cash loan that helps to carry you through to your next payday when you are a bit short.
Maybe your car needs a new tyre, the cat needs an unexpected trip to the vet, or you have a sudden travel cost.
A payday loan is designed to help meet these out-of-the-usual costs. Unlike many other lenders you do not need to provide security for a loan from SMARTCASH.
A loan from SMARTCASH should be a loan that you can repay on the number of pay days you selected. A loan from SMARTCASH should not be used for long-term or regular borrowing and is only suitable to address temporary short-term cash needs.
See if you qualify for a SMARTCASH loan today.
It takes less than 5 minutes. You are 60 minutes away from a cash loan approval.