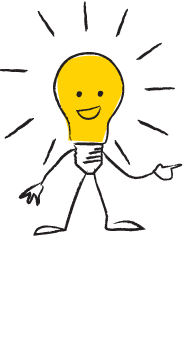 What is a payday loan?
A payday loan is a small cash loan that helps to carry you through to your next payday when you are a bit short.
Maybe your car needs a new tyre, the cat needs an unexpected trip to the vet, or you have a sudden travel cost.
A payday loan is designed to help meet these out-of-the-usual costs. Unlike many other lenders you do not need to provide security for a loan from SMARTCASH.
A payday loan from SMARTCASH should be a loan that you know you can repay within 31 days, on your paydays. It is not intended for long-term financing. It should be manageable.
SMARTCASH offers the lowest payday loan rates of any online payday loan specialist in New Zealand.
with other specialist online payday lenders.
See if you qualify for a SMARTCASH loan today.
It takes less than 5 minutes. You are 60 minutes away from a cash loan approval.